Your web browser is out of date. Upgrade for more security, speed and the best experience on this site, which is designed to work with all standards compliant browsers (ex. Edge, Chrome, Firefox).
No jobs match current filters.
Spread the word...
Refer a Friend. Earn $1000!
See a position that might be a great fit for a friend? Let us know and you'll earn $1000, and they'll get $250 when they start! No limits on referrals! *LPN/Tech bonuses available!
Refer a Friend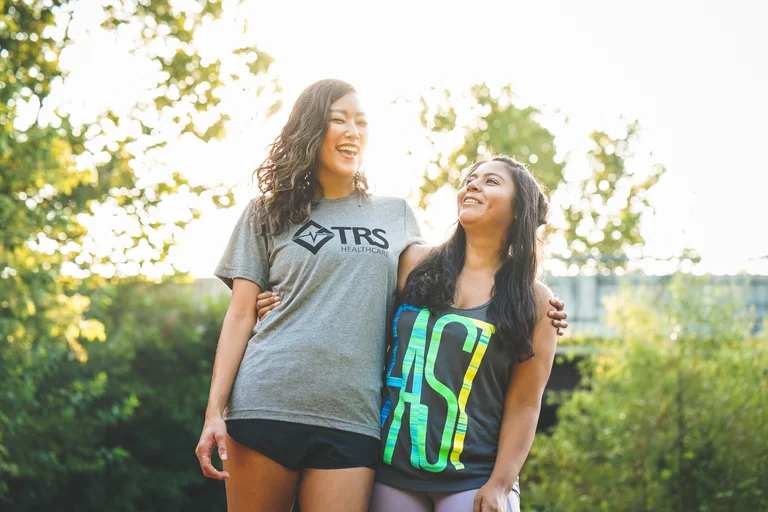 P.O. Box 595
Tontitown, AR